Improve Your Learning
We Offer Great
Number of Educational Courses
Our online classes will cover all subjects from Kindergarten to 10th grades, including Abacus, Vedic Maths, Physics, Chemistry, Biology, Economics, and Social Science.
Connect with us
Online Classes for 11th to 12th subjects such as Account, Economics, Physics, Chemistry, Bio, Science, Maths and preparation for IIT, JEE, and NEET will be provided.
Connect With Us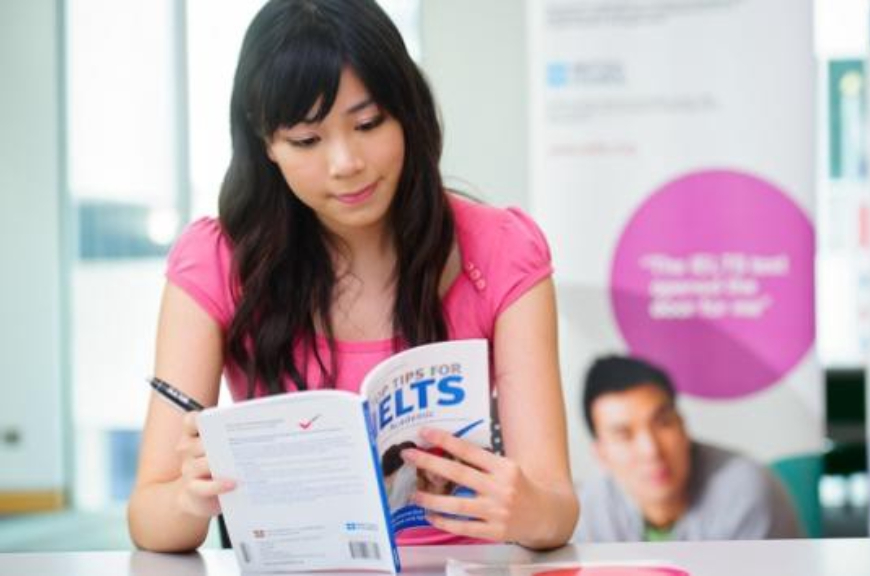 CareerMakerz helps you prepare for IELTS exam, reading, spoken language, writing, and speaking, Spoken English, French, Spanish as well as DELF exam preparation.
Connect with us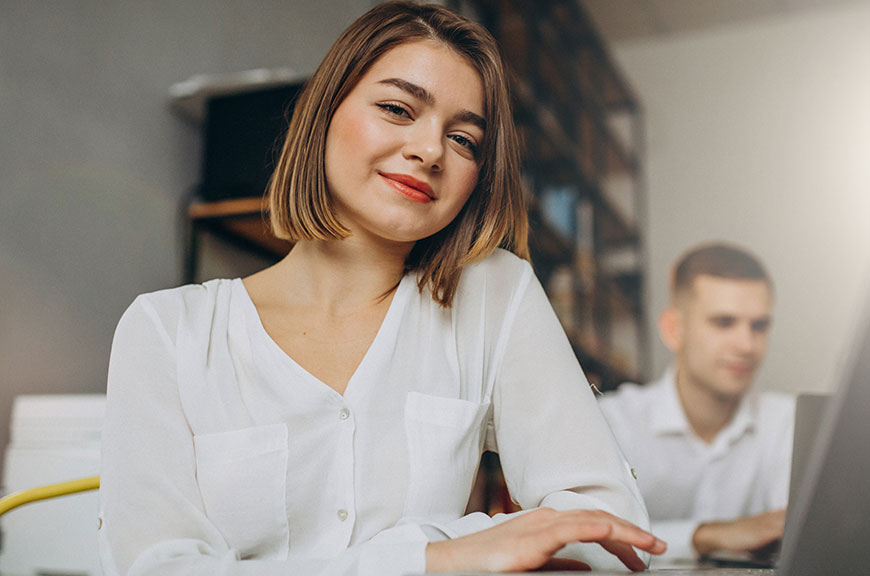 Successful experience of experts in structuring investment projects, developing and implementing.
Explore More
We are working in the format of an outsourcing project office. We assume operational coordination.
Explore More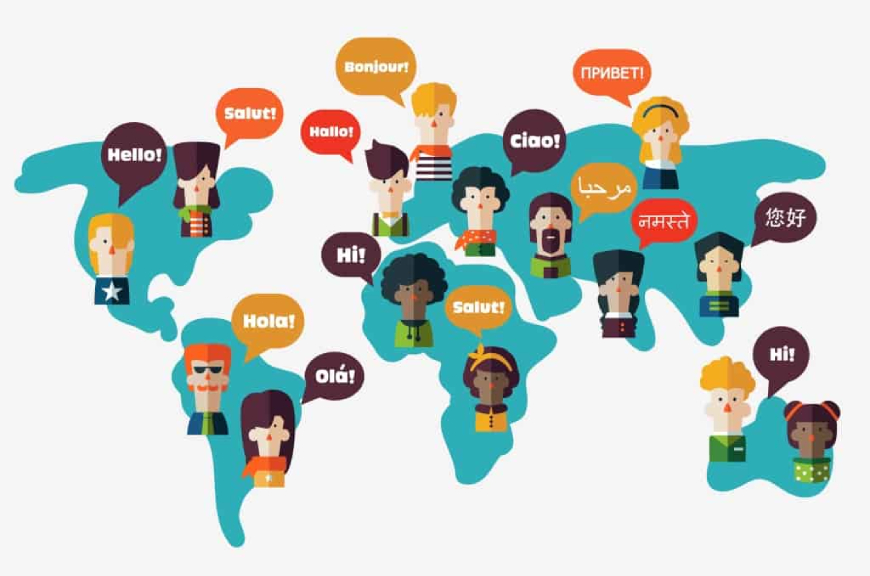 The leading foreign languages in India for studies are Hindi, English, Punjab, Spoken English, French, German, Spanish, and Japanese. These languages are regarded as the most sought-after for career prospects, employment opportunities.
Connect with us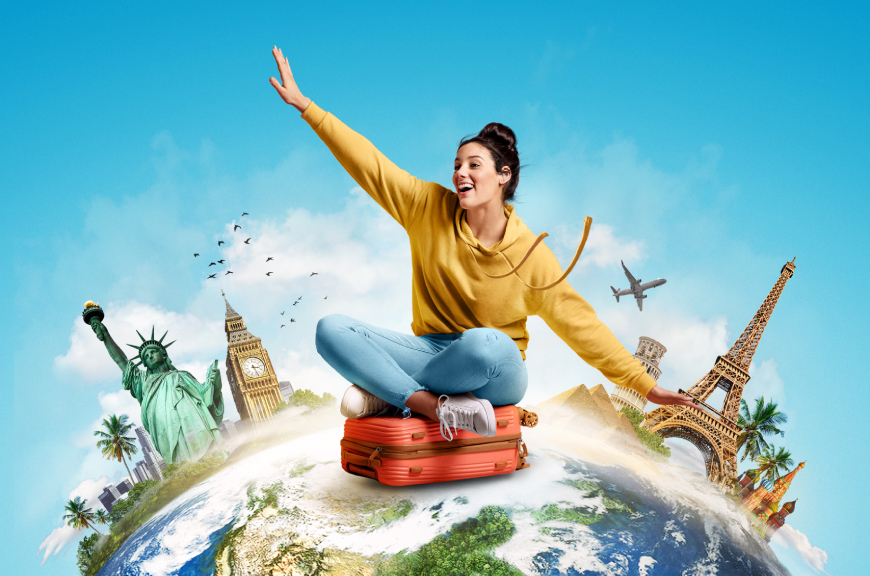 CareerMakerz brings Overseas Admission Consultants for University Admission Services in countries like USA, Canada, UK, and Other European Countries. Admission packages like Undergraduate admission, Master's admission, Ph.D. admission.
Connect with us
Career Makerz provided other additional Activities like Phonics, Musical Instruments, Art & Craft. our company gives you more convenience and flexibility. CareerMakerz also provides a more comfortable learning environment for candidates.
Connect with us